Reunification Starts Here
Are you ready to rebuild and establish healthy boundaries within your family?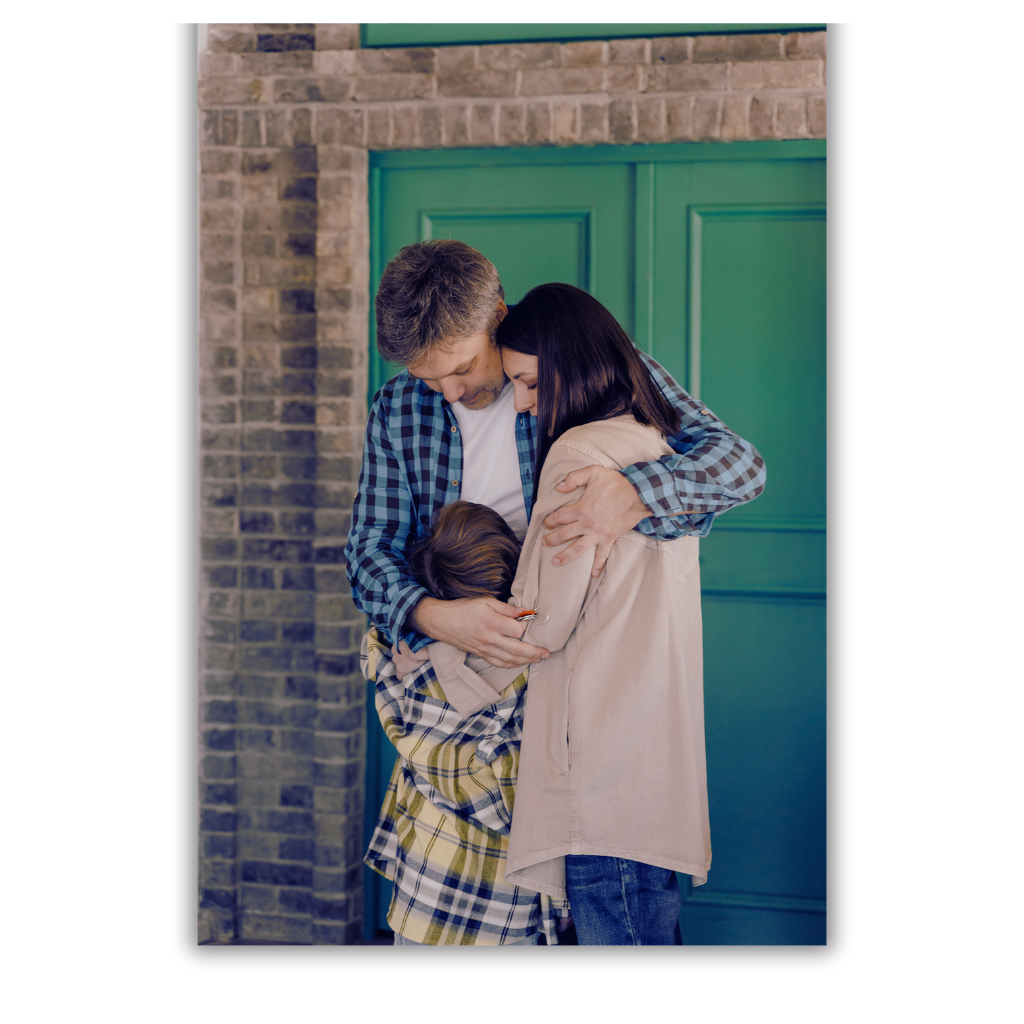 This course prepares spouses (significant others, traditional and non-traditional), parents, foster parents and significant others of adolescent and adult sex offenders for the reunification process.
The content of the course involves information regarding Indiana law surrounding sex crimes and on how to properly supervise during reunification with offender.
This group also teaches tools and techniques to help the offender make positive choices.